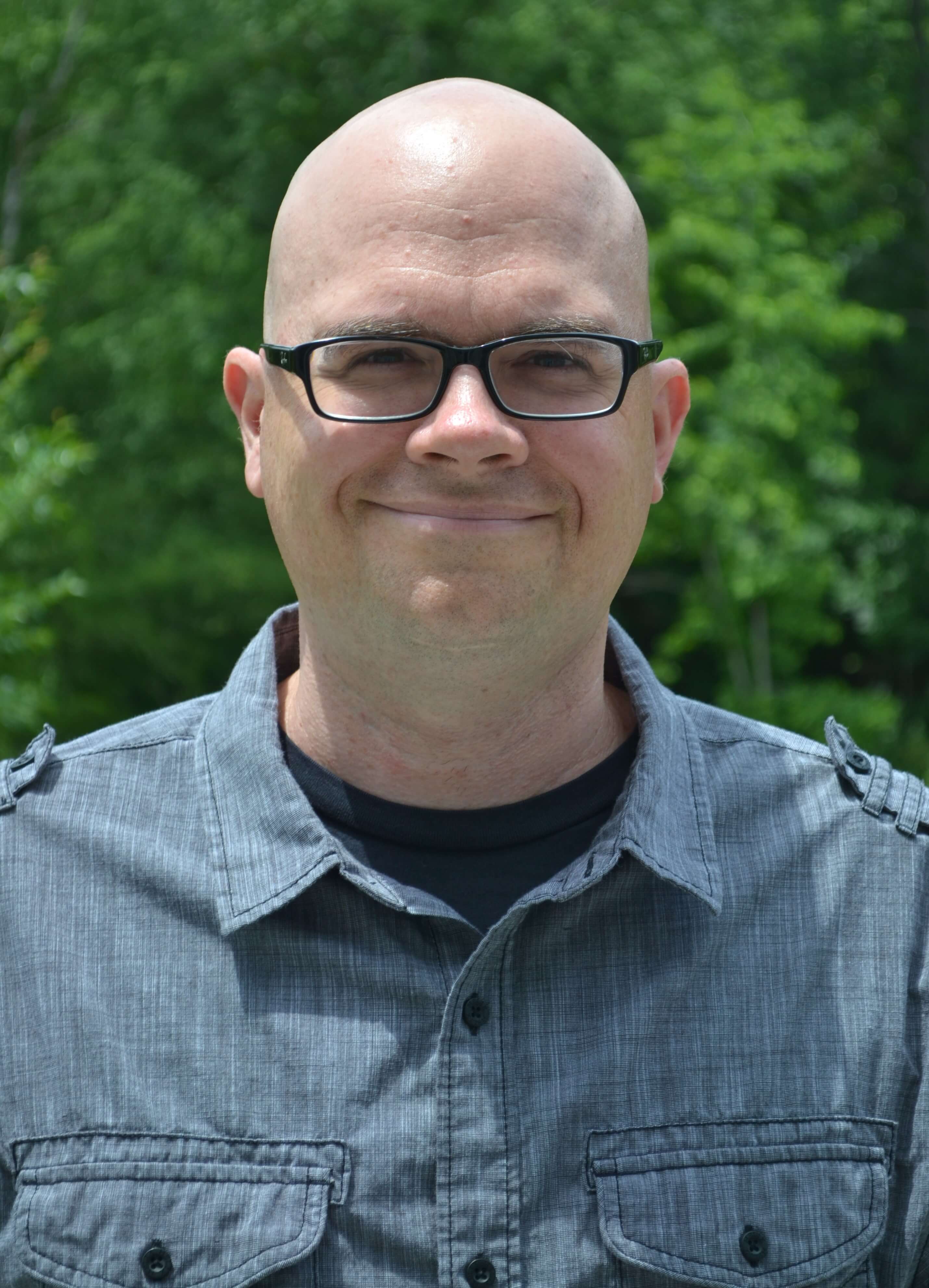 Welcome!
Hello! My name is Ken Reynolds.
Thanks so much for visiting my website!
Are you looking for someone to teach you how to play the piano but you're not sure where to start? Or maybe you've been playing for a while and you are looking to take your talent to the next level.
Reynolds Piano offers affordable, online and studio lessons customized to fit your needs. Benefit from one-on-one instruction in a stress-free environment.
Want to know more? Click here to see pricing and to set up your free no-strings-attached lesson.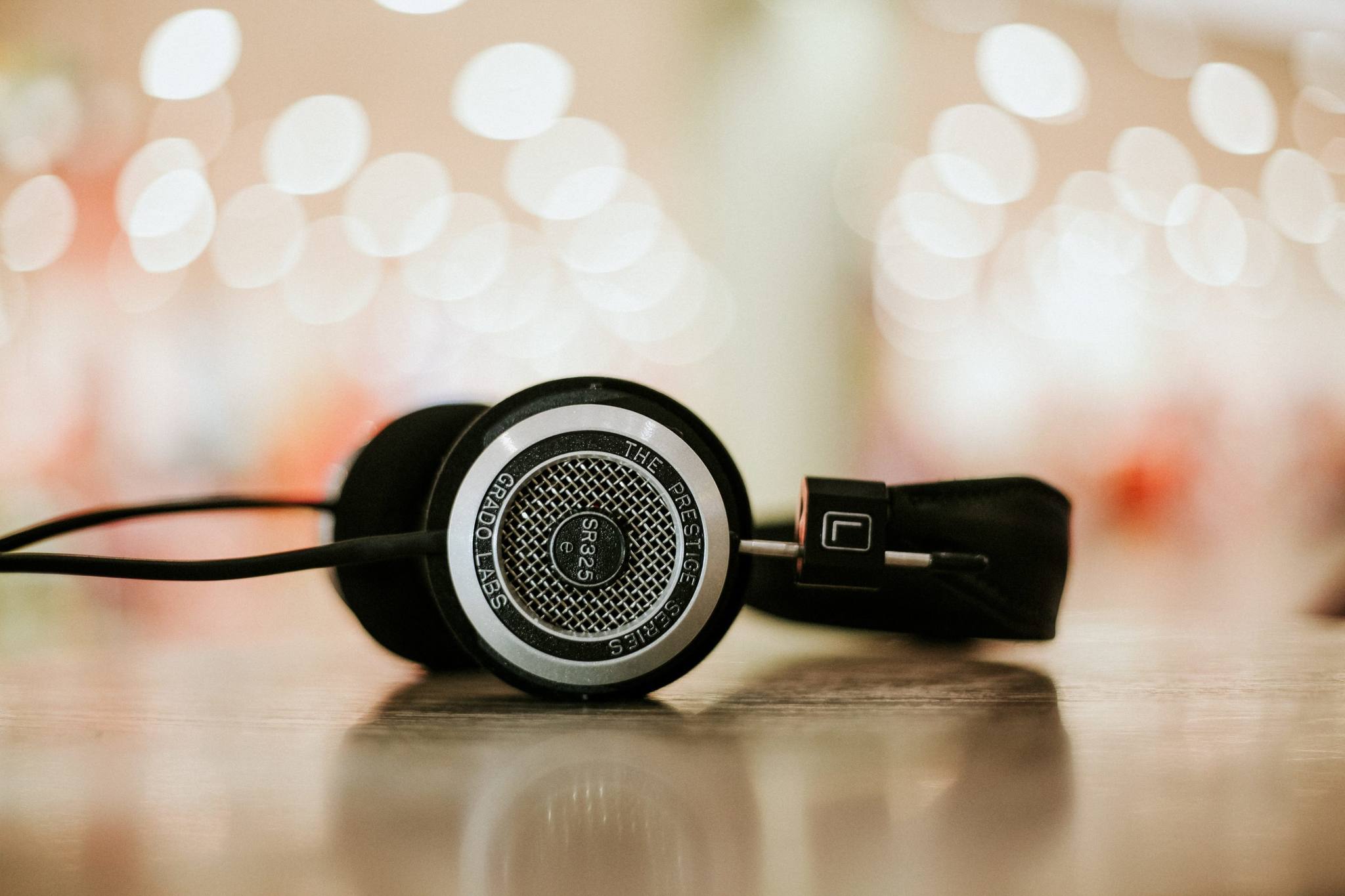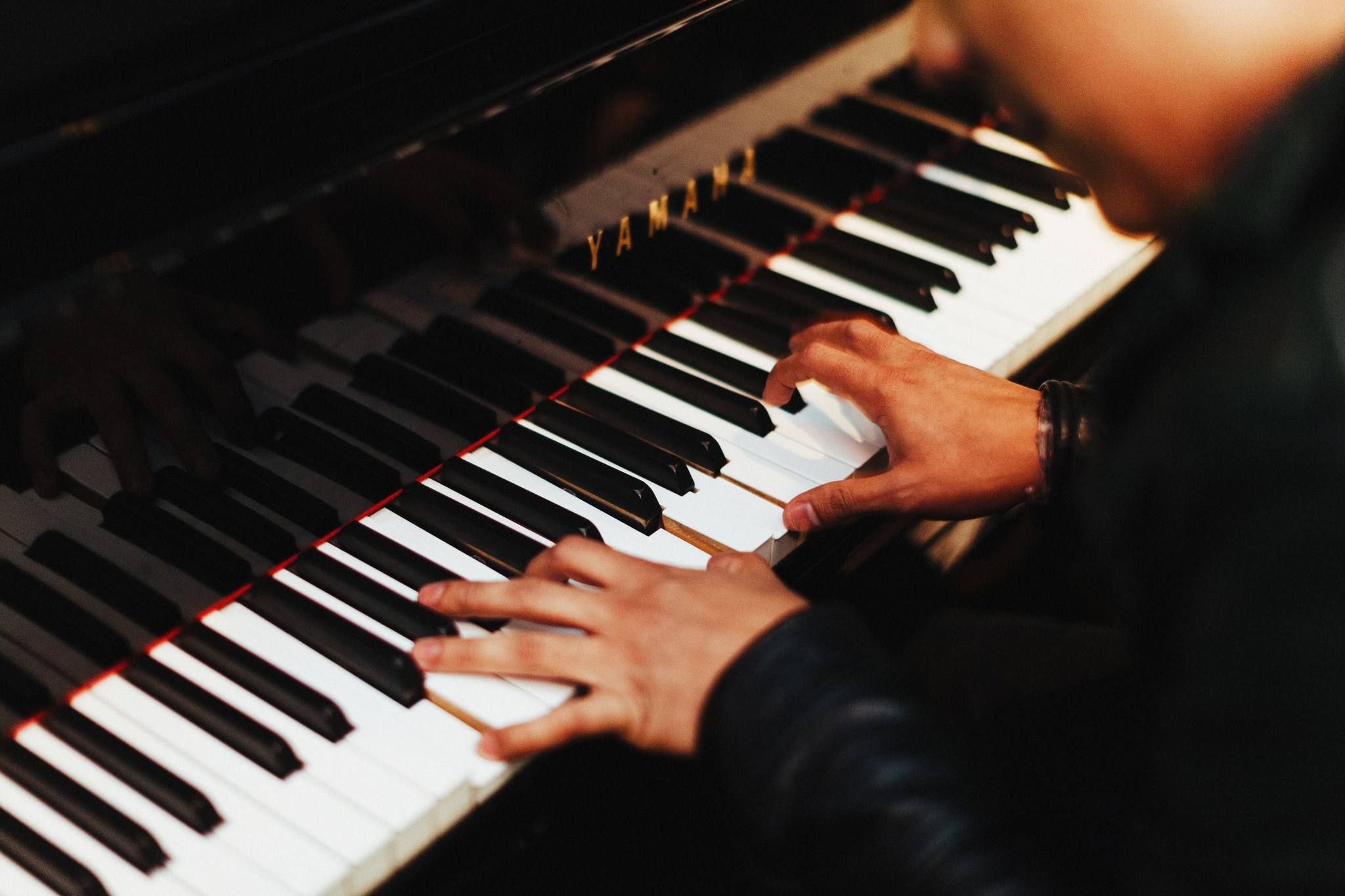 Feeling stressed? Piano music is a powerful tool to help you find peace. Take a few minutes and listen to some relaxing piano music.
Have you always wished you or your children could play the piano? Take private lessons and use your newfound skills to entertain your friends.
STUDENT REVIEWS
Read what some of Ken's students are saying about him.
My piano lessons with Ken gave me a greater understanding of the piano as a whole. They provided me with different techniques to widen my own style and skill set. Ken has a way of making the complex simple so anyone can learn and become great! I would definitely recommend him!
Ken Reynolds is a talented, multi-instrumental musician, who has a gift for teaching others. He is a solid performer and is well able to improvise inspiring music, as heard on his website and recent CD. I would recommend him to anyone trying to further their skills in music.
I had the privilege of working with Ken for a period of 4 years. As a result, I grew as a keyboard player and as an overall musician. Ken has a good understanding of theory and is well versed in playing chords. I highly recommend him to anyone who wants to become a better pianist.