REYNOLDS PIANO
Reynolds Piano was established in 2017. From the beginning, my heart has always been to help students of all ages and skill levels learn to play music that they love.
My students range in age from 5 years old to almost 80 years young! They come from all walks of life including moms and dads, professionals, blue collar workers, worship leaders, college students, and retired people.
One of my main goals as a teacher is to find out how you learn and customize the lessons to meet that style. You can read about my strategy here. I realize that everyone is different and the cookie-cutter approach usually does not work!
I like to have fun too! My students work hard, but they also laugh and joke around at times. I've found that most people don't learn well when they are under constant pressure.
Interested in setting up a free-trial lesson? I'm located behind Catawba Ridge High School in the Waterside at the Catawba neighborhood. I teach online and in my home studio. Feel free to email me at ken@reynoldspiano.com or call/text me at 704.560.8348.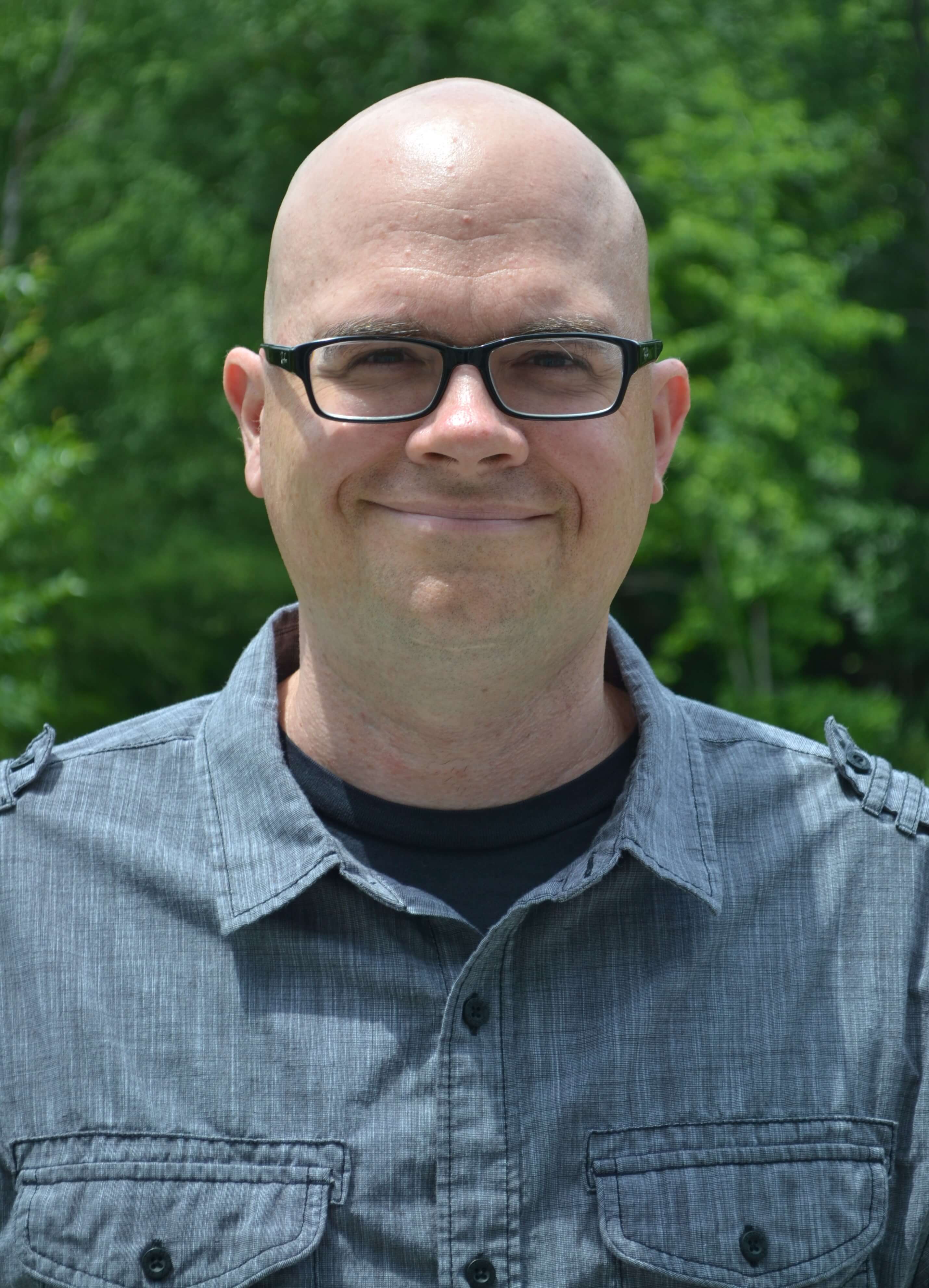 ABOUT KEN
My dad was my first teacher. He made sure I had a good classical foundation and he was determined to teach me how to play chords and chord progressions so that I could play much of the modern music I loved.
I enjoyed playing the piano so much that I wound up majoring in music at Wheaton College. I have been working in the professional music world ever since and I recently released a solo piano album called Perfect Peace. 
I've been writing music since I was a teenager. I've composed songs and pieces in a number of different genres including worship, pop, jazz, rock, and classical. One of my favorite things to do is help someone take a musical idea and develop it into a finished product.
For more information on my songwriting services, click here.
"Our daughter has progressed very well in her piano class with Ken.  The ability to learn online has been very valuable due to the fact that our family resides in Asia. We would highly recommend Ken to anyone who is looking for a good experience learning the piano."