Schedule a FREE, no-strings-attached session with me!
This is your chance to talk to me one-on-one about your musical needs and share the vision for your project.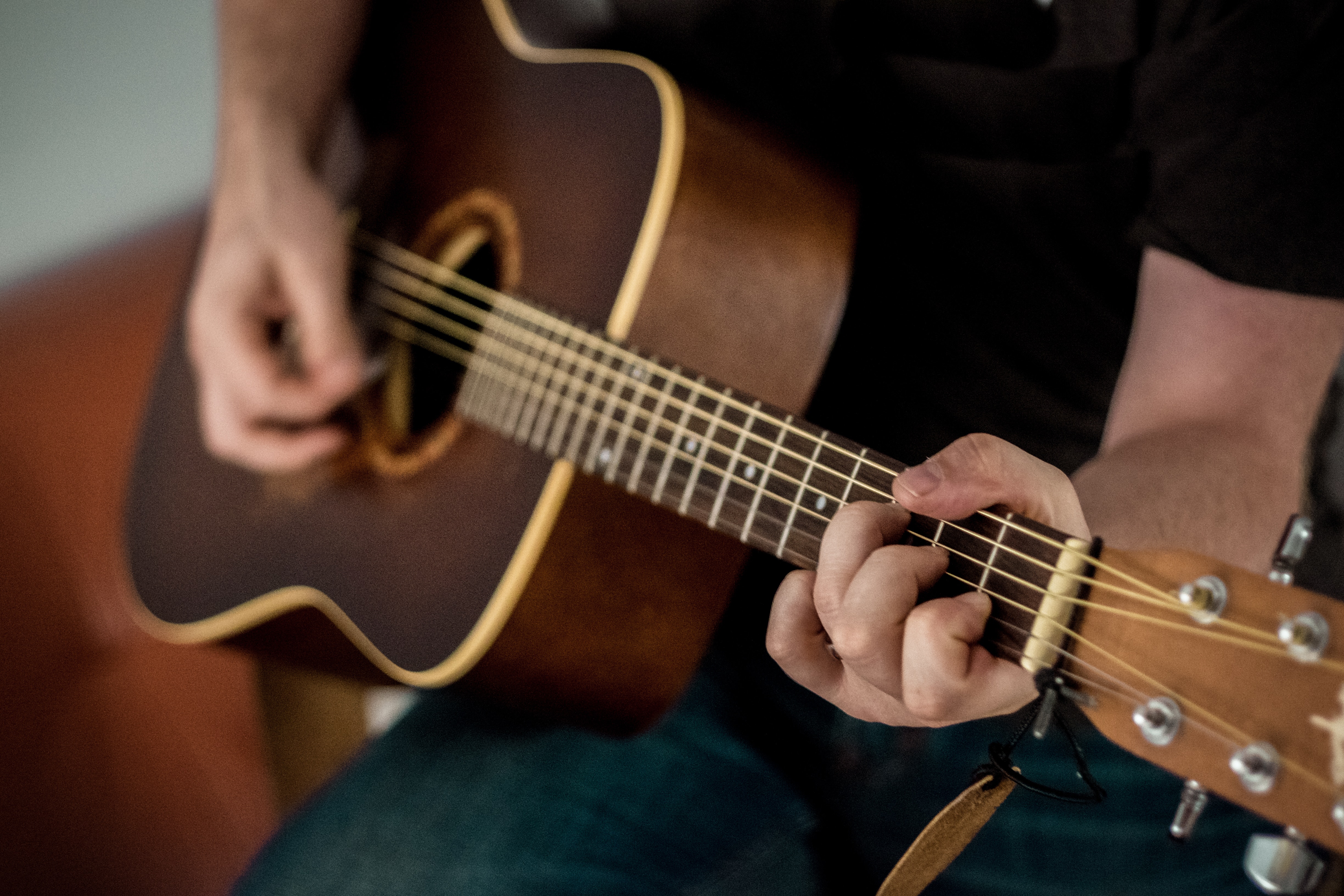 Are you looking for someone to help you write a song for a special event such as a concert, recital, worship experience, wedding or funeral? Maybe you just love to sing and you want someone to put notes to some lyrics you've written. I can help you with whatever songwriting needs you have.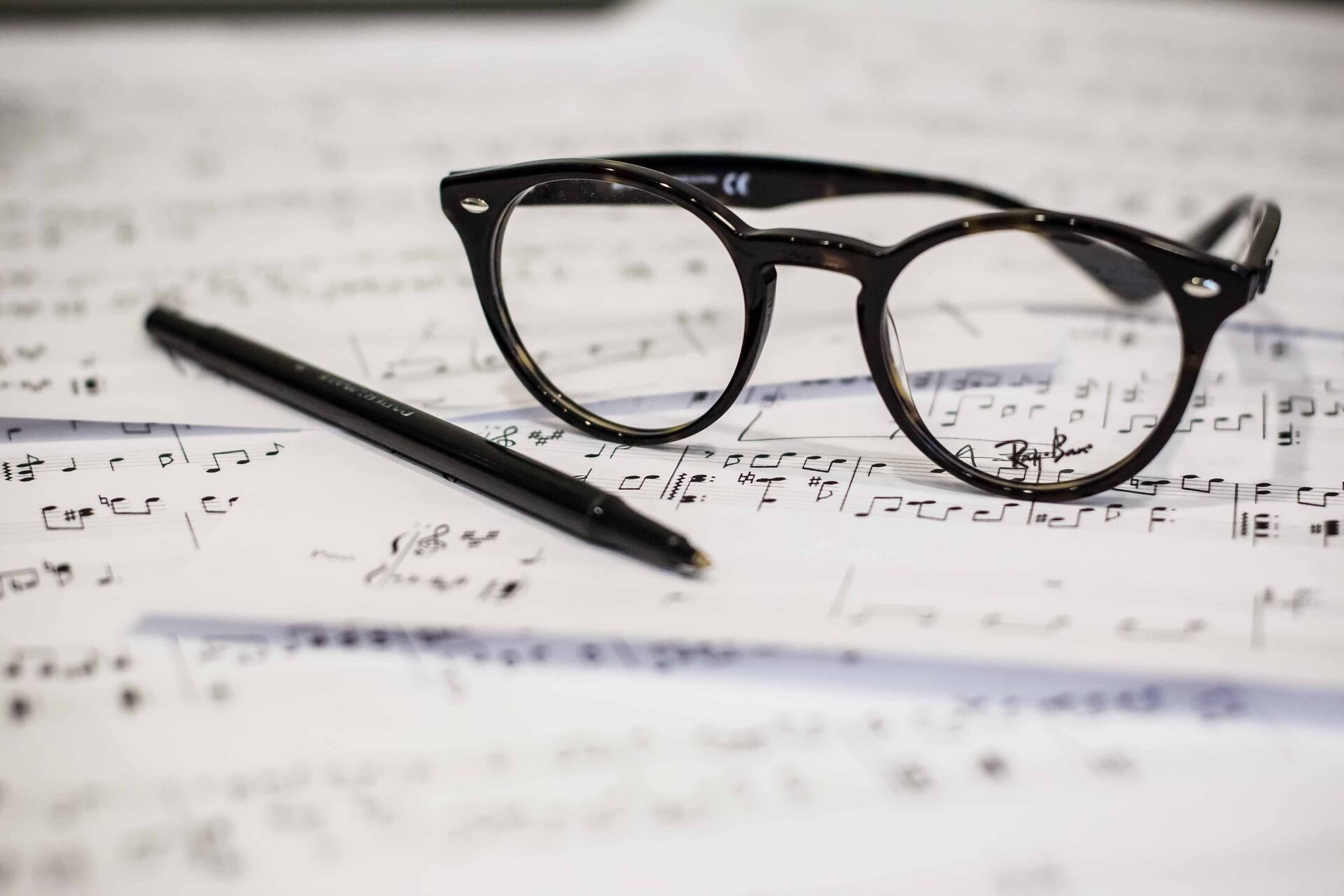 If you have a song that needs a facelift, I can help you! Some examples of this would be writing a contemporary version of an old song, adding or changing the instrumentation,  incorporating a new style, writing an extra section or even transposing a song to a different key.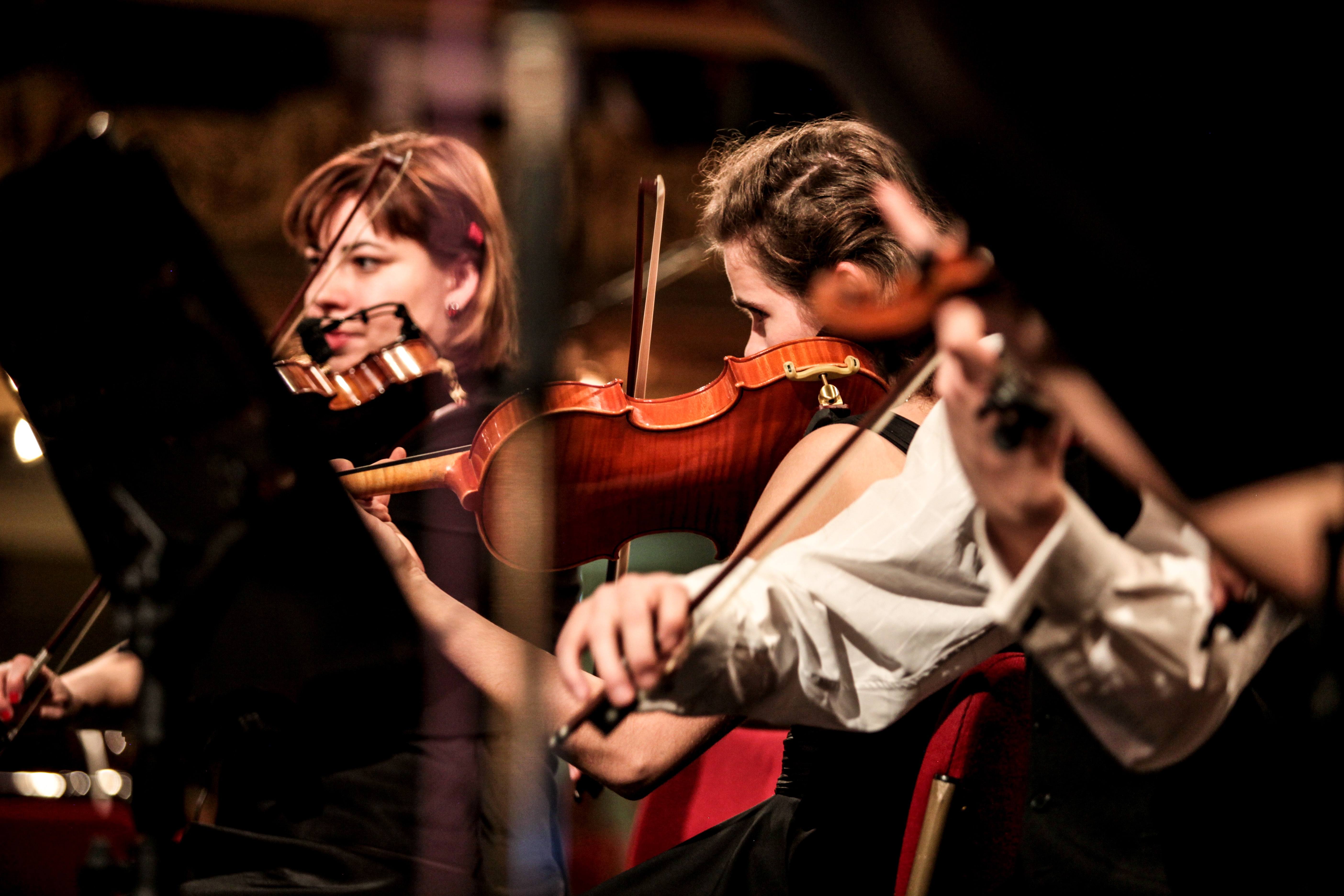 Are you looking for an instrumental piece to put in an upcoming movie, play or a special feature on your website? Music is a powerful tool and is often critical for creating the mood you are looking to communicate. I will write a piece that makes your product even better than it is!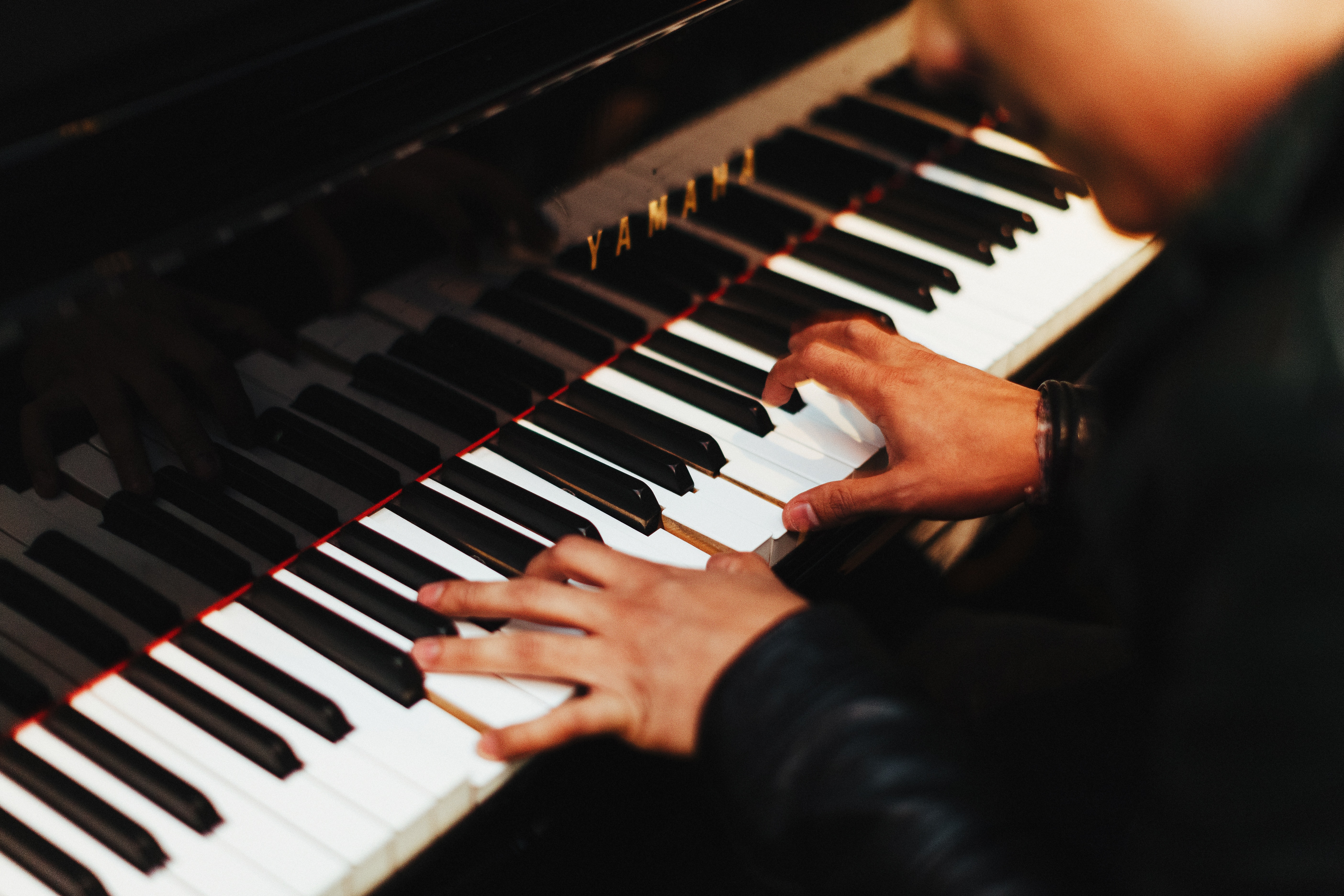 Have you ever performed an original piece and wanted to share it with other musicians so they could purchase it and perform it as well? Just send me a recording of whatever you have written and I will transcribe the notes into an easy-to-read, professional-looking document.