Enter now to win a month of FREE online piano lessons ($100 value)!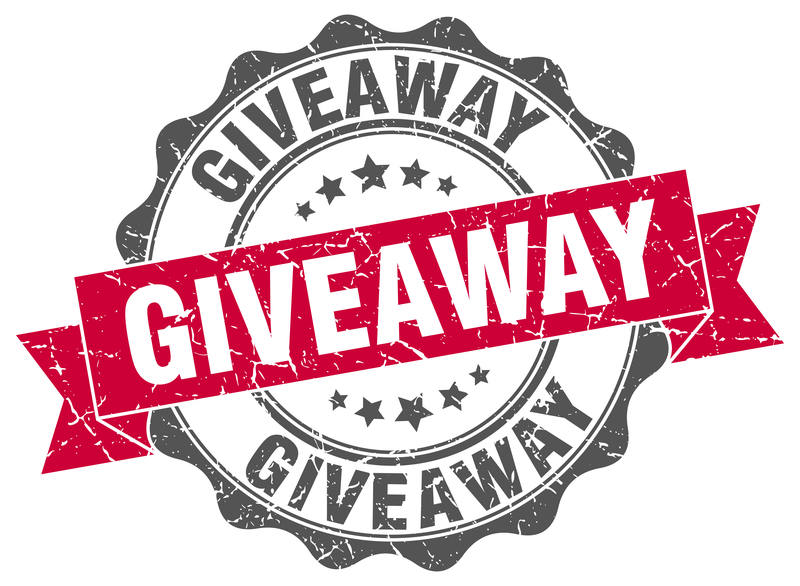 Giveaway Instructions
Thanks for participating in our Online Piano Lesson Giveaway. The giveaway will begin on Monday, September 18th, and end on Saturday, September 30th.
Every step must be completed in order to qualify to win.
1.  Like my Facebook Page.
2.  Write your first and last name.
3.  Provide your email address.
4. Click the "Enter Now" button to submit your information.
Thanks for participating! The winner will be picked randomly and announced via email on Sunday, October 1st.
[cardoza_facebook_like_box]
<!-- Begin MailChimp Signup Form --><!-- [et_pb_line_break_holder] --><link href="//cdn-images.mailchimp.com/embedcode/classic-10_7.css" rel="stylesheet" type="text/css"><!-- [et_pb_line_break_holder] --><style type="text/css"><!-- [et_pb_line_break_holder] --> #mc_embed_signup{background:#fff; clear:left; font:14px Helvetica,Arial,sans-serif; }<!-- [et_pb_line_break_holder] --> /* Add your own MailChimp form style overrides in your site stylesheet or in this style block.<!-- [et_pb_line_break_holder] --> We recommend moving this block and the preceding CSS link to the HEAD of your HTML file. */<!-- [et_pb_line_break_holder] --></style><!-- [et_pb_line_break_holder] --><div id="mc_embed_signup"><!-- [et_pb_line_break_holder] --><form action="//reynoldspiano.us15.list-manage.com/subscribe/post?u=356cbccab3c42428713bf7e1b&id=5c9ce3fa6e" method="post" id="mc-embedded-subscribe-form" name="mc-embedded-subscribe-form" class="validate" target="_blank" novalidate><!-- [et_pb_line_break_holder] --> <div id="mc_embed_signup_scroll"><!-- [et_pb_line_break_holder] --> <h2></h2><!-- [et_pb_line_break_holder] --><div class="indicates-required"><span class="asterisk">*</span> indicates required</div><!-- [et_pb_line_break_holder] --><div class="mc-field-group"><!-- [et_pb_line_break_holder] --> <label for="mce-EMAIL">Email Address <span class="asterisk">*</span><!-- [et_pb_line_break_holder] --></label><!-- [et_pb_line_break_holder] --> <input type="email" value="" name="EMAIL" class="required email" id="mce-EMAIL"><!-- [et_pb_line_break_holder] --></div><!-- [et_pb_line_break_holder] --><div class="mc-field-group"><!-- [et_pb_line_break_holder] --> <label for="mce-FNAME">First Name </label><!-- [et_pb_line_break_holder] --> <input type="text" value="" name="FNAME" class="" id="mce-FNAME"><!-- [et_pb_line_break_holder] --></div><!-- [et_pb_line_break_holder] --><div class="mc-field-group"><!-- [et_pb_line_break_holder] --> <label for="mce-LNAME">Last Name </label><!-- [et_pb_line_break_holder] --> <input type="text" value="" name="LNAME" class="" id="mce-LNAME"><!-- [et_pb_line_break_holder] --></div><!-- [et_pb_line_break_holder] --><div class="mc-field-group input-group"><!-- [et_pb_line_break_holder] --> <ul><li><input type="checkbox" value="1" name="group[3873][1]" id="mce-group[3873]-3873-0"><label for="mce-group[3873]-3873-0">I agree to the <strong><a href="https://reynoldspiano.com/wp-content/uploads/2017/09/ContestRules_2017-1.pdf">Terms & Conditions.</a> </strong></label></li><!-- [et_pb_line_break_holder] --></ul><!-- [et_pb_line_break_holder] --></div><!-- [et_pb_line_break_holder] --> <div id="mce-responses" class="clear"><!-- [et_pb_line_break_holder] --> <div class="response" id="mce-error-response" style="display:none"></div><!-- [et_pb_line_break_holder] --> <div class="response" id="mce-success-response" style="display:none"></div><!-- [et_pb_line_break_holder] --> </div> <!-- real people should not fill this in and expect good things - do not remove this or risk form bot signups--><!-- [et_pb_line_break_holder] --> <div style="position: absolute; left: -5000px;" aria-hidden="true"><input type="text" name="b_356cbccab3c42428713bf7e1b_5c9ce3fa6e" tabindex="-1" value=""></div><!-- [et_pb_line_break_holder] --> <div class="clear"><input type="submit" value="Enter Now!" name="Enter Now!" id="mc-embedded-subscribe" class="button"></div><!-- [et_pb_line_break_holder] --> </div><!-- [et_pb_line_break_holder] --></form><!-- [et_pb_line_break_holder] --></div><!-- [et_pb_line_break_holder] --><script type='text/javascript' src='//s3.amazonaws.com/downloads.mailchimp.com/js/mc-validate.js'></script><script type='text/javascript'>(function($) {window.fnames = new Array(); window.ftypes = new Array();fnames[0]='EMAIL';ftypes[0]='email';fnames[1]='FNAME';ftypes[1]='text';fnames[2]='LNAME';ftypes[2]='text';}(jQuery));var $mcj = jQuery.noConflict(true);</script><!-- [et_pb_line_break_holder] --><!--End mc_embed_signup-->