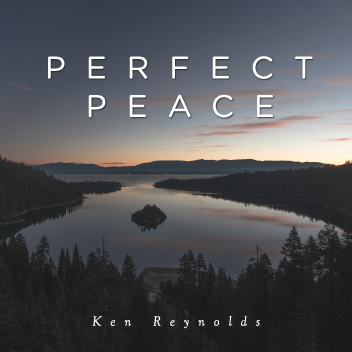 Life is hectic and can sometimes leave us stressed and exhausted! We all have that one thing that breaks the tension and helps us to refocus. For many of us, that breath of fresh air comes while listening to music.
Perfect Peace features original solo piano songs written to help you relax and refresh. Many of the songs were birthed during a difficult time in my life. I can't wait for you to hear it!
Like what you hear? Purchase Perfect Peace here.