I ran across an app the other day called Piano Notes Fun. It looks like it's been on the market for at least a few years. I immediately fell in love with it and I have already passed it on to my Reynolds Piano students. The purpose of the app is to help pianists with sight reading.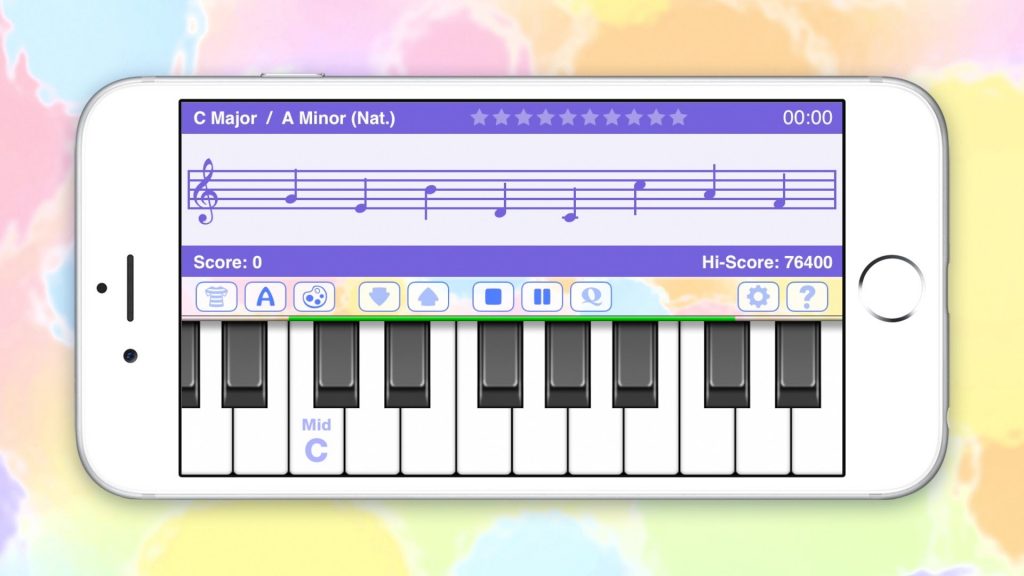 When you first open up the app it looks like this. At first glance there doesn't seem to be much to it…that is until you go to the settings page.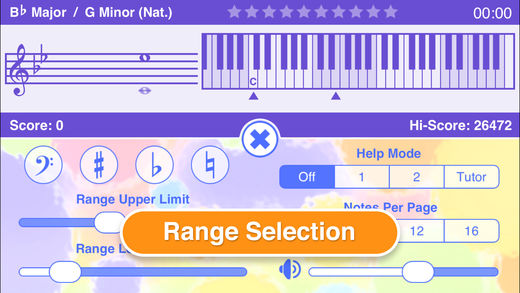 On the settings page, you will find a lot of adjustments to help you get better at sight reading. The app allows you to choose the range of notes you want to study, choosing from all 88 keys.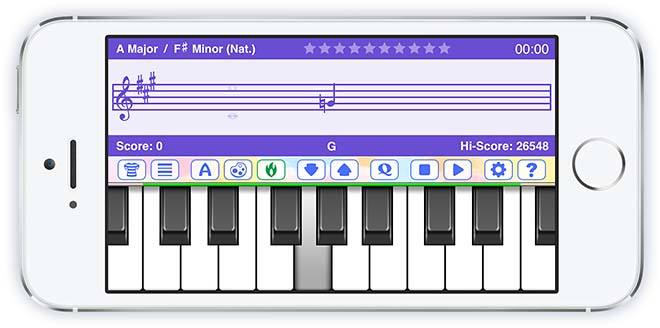 It's set up to be used in different modes. The first mode is called Teaching Mode. Simply tap a key to show its note and pitch name.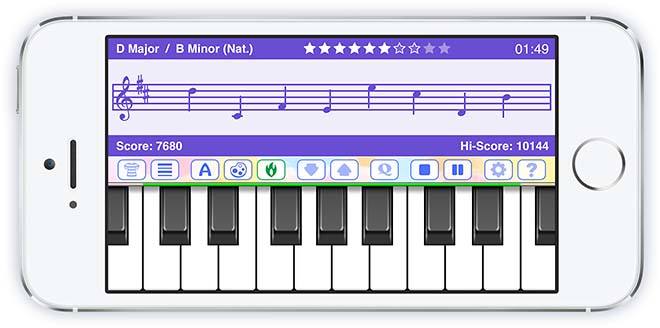 Next, is called Game Mode. This turns your note learning into a fun exercise that times you and keeps score.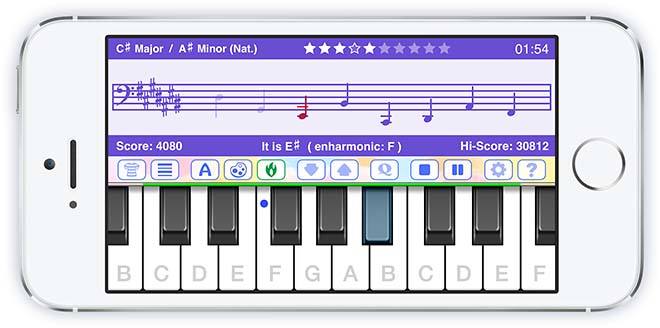 It also features 3 modes labeled as Help Modes. Help Mode #1 shows the student a hint when guessing the wrong note. The 2nd Help Mode shows the right answer when a student guesses the wrong note.
The 3rd Help Mode known as the Tutor Mode, helps the beginner learn notes by showing him or her the notes directly.
Want to know more? I encourage you to download it to your phone and see all that it has to offer. I'd love to hear what you think and how you have seen it help with your sight reading. Let me know in the comments below.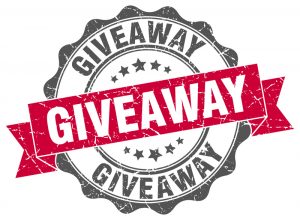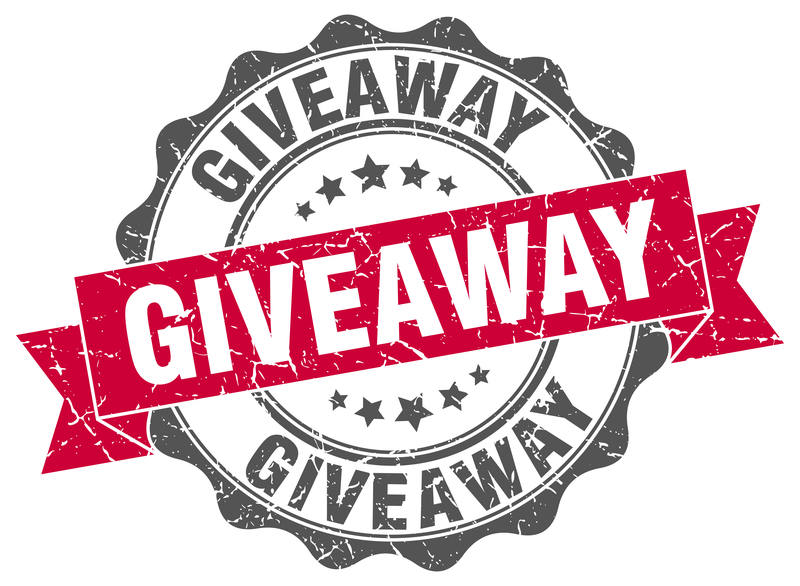 Reynolds Piano is currently giving away a month of free online piano lessons to a lucky winner. Enter now to qualify to win by going to www.reynoldspiano.com/giveaway. The giveaway ends tomorrow (Saturday, September 30) at 12 midnight.
Ken Reynolds specializes in online piano lessons. He is quickly growing a student base made up of kids and adults around the world. 
For more information on Ken Reynolds and Reynolds Piano visit www.reynoldspiano.com.