A few years after I graduated college, I got a Christmas present from one of my band members. It was a book detailing some of the stories behind the songs that were written for the church throughout the ages. I remember liking it so much that I read almost all of it in one sitting.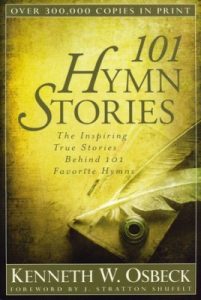 I believe this book became popular at the time because people naturally connect with stories. Stories have a way of making a song come alive. It helps the listener to sympathize and maybe even empathize with the writer.
One of my Favorite Stories
This is exactly what happened to me when I first heard Pictures at an Exhibition at the age of 9. Pictures at an Exhibition was originally written for piano by Modest Mussorgsky and later orchestrated by Maurice Ravel.  I actually came to know and love the orchestral version long before I heard the original.
I listened to "Pictures" as I called it over and over again. It was as if the music never got old. The piece, which is around 30 minutes long, was just long enough to fit on one side of the 60-minute cassette tape in my walkman.
As I listened to it, I remember looking in my mom and dad's encyclopedias to see what I could learn about the piece's stories. This was long before Google! I also asked my dad, a musician, if he could tell me what he knew about it. It wasn't until my college years that I really dug into the piece and its meaning.
In case you'd like to listen to it, here is the orchestral version and the piano version.
The Story Behind Pictures
Pictures at an Exhibition tells the story of a rather large man who is visiting an art gallery. Each movement represents a different room that he walks through.
The piece is not only inspired by a story, it is programmatic. This means that the melodies, harmonies, rhythms and corresponding musical parts all work together to illustrate a story. Here's a high-level breakdown of each movement.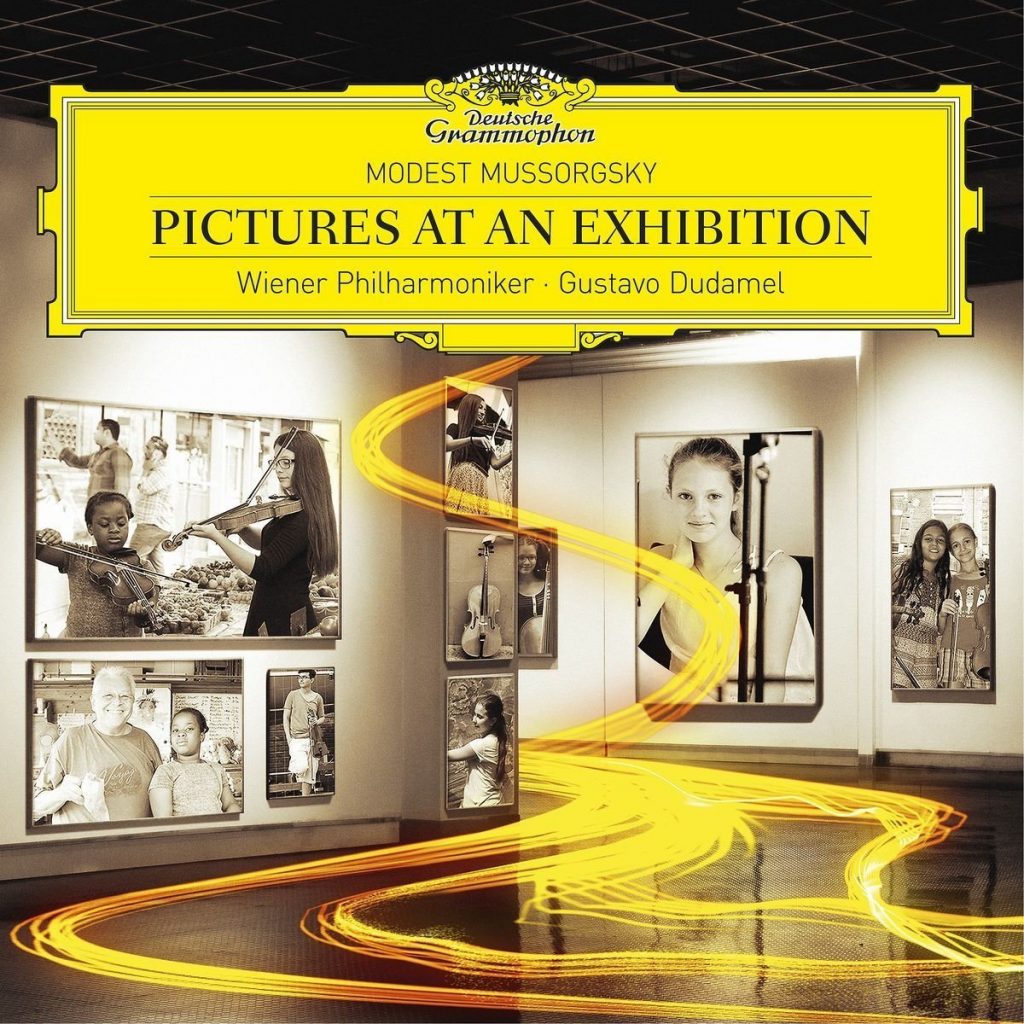 Promenade
Featuring the brass section, the melody is weighty and deliberate just like the cadence of a man walking slowly through a room would be.
No. 1 "The Gnome"
A depiction of an awkward dwarf conveyed through irregular rhythms and forceful outbursts.
Promenade (2nd)

No. 2 "The Old Castle"
The Old Castle," a solemn and lyrical portrayal of a medieval troubadour singing on the grounds of a grand castle;
Promenade (3rd)
No. 3 "Tuileries (Children's Quarrel after Games)"
Tuileries," a sprightly sketch of children at play in the well-known Tuileries Gardens in Paris;

No. 4 "Cattle"
A ponderous characterization of the lumbering of a large Polish ox cart.


Promenade (4th)

No. 5 "Ballet of Unhatched Chicks"
Represents a costume design by Hartmann for a children's ballet.
No. 6 "Samuel Goldenberg and Schmuÿle"
Two Jews: One Rich, One Poor" through the interplay of a strident melody in the lower register and a twittering chantlike theme in the upper.
Promenade (5th)
No. 7 "Limoges. The Market (The Great News)"
A folksy and cheerful quality.
No. 8 "Catacombs (Roman Tomb)"
An eerie shadow with ominous chords and variations on the recurring intermezzo.
No. 9 "The Hut on Hen's Legs (Baba Yaga)"
A nightmarish portrayal of the cackling witch Baba-Yaga on the prowl for her prey. She charges—bounding in a virtuosic passage in octaves—right into the tenth and final picture.
No. 10 "The Bogatyr Gates (In the Capital in Kiev)"
With a depiction of Hartmann's sketch of a proposed city gate topped by cupolas in which carillons ring, Mussorgsky brings the piece to a majestic close.
I want to encourage you to search for the stories behind the songs you are playing. You may just uncover some amazing facts that will inspire you and open up the piece in new and exciting ways.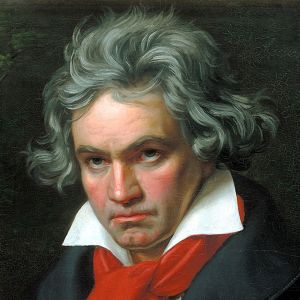 For instance, did you know that Beethoven wrote his 9th symphony when he was deaf? Have you heard that Arnold Schoenberg suffered from Triskaidekaphobia, the fear of the number 13 and that he died on Friday the 13th?
Farewell by Haydn
One of my favorite stories is about a piece by Franz Joseph Haydn called Farewell. Haydn, a court composer for Count Esterházy, wrote the piece to convince the count to shorten his prolonged stay at his summer palace.
In the last movement of the symphony, the musicians left one by one, packing their scores and moving offstage, until only two violins were left. After hearing the piece, the count and everyone went home.
When you learn the backstory you often find out some pretty amazing things! Here are some good websites where you can find stories behind composers and their compositions. 
Here are some great articles you can read with lots of interesting stories:
5 Classical Music Controversies
16 Amazing Classical Music Compositions That Will Inspire You
Top 10 Classical Music Pieces Kids Should Know
33 Fascinating Stories Behind Famous Songs
Top 10 Fascinating Stories Behind the Lyrics of Popular Songs
Subscribe to Reynolds Piano and like us below!
Check out some of our recent posts!