Technology is transforming the way we do things. One of the many examples of this is how it is changing piano lessons.
This was brought to my attention recently after going through a difficult health crisis. Up until that time, I had taught students "face to face" either in student homes or in mine. Because of my condition, I knew that I would not be able to drive my car all over town and both my wife and I agreed that our house was not really set up to teach students here.
And so, we decided that we would give teaching piano online a try. After all, I'm sure you've heard the saying, "Necessity is the mother of all inventions."
I am happy to say that my "online piano studio" is doing great! In fact, I really prefer teaching online now more than ever. Technology has improved so much in the last 5 years that it has made teaching online music lessons a reality.
My students love taking lessons online as well. Here are some of the main benefits they have seen. 
1. Searching for the right teacher is not limited by distance.
I currently have students in Thailand and Bangladesh. There is a 12-hour time distance between there and here. Both live in places where it would be hard to find a local teacher of the same caliber.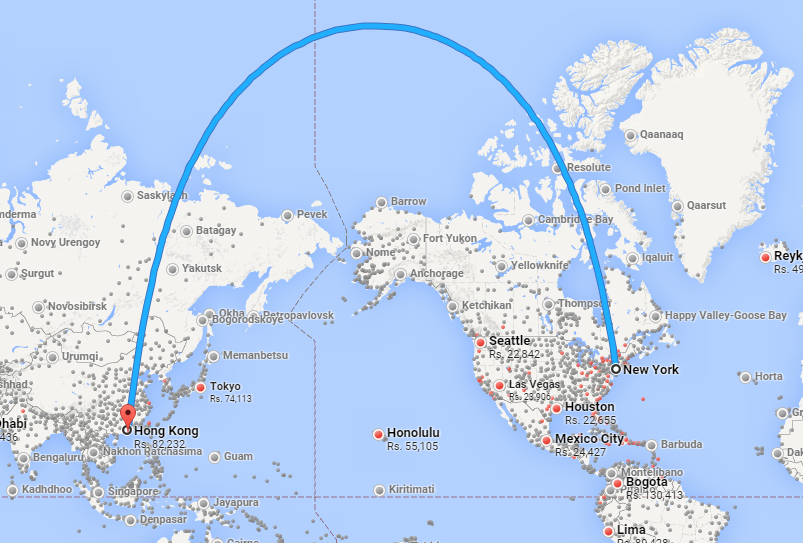 And so I log on my computer around 8 AM and start teaching. It's evening of the same day where they are. We may be over 8,000 miles away from each other, but it doesn't matter at all.
With the help of Skype, we can see and hear each other well and they can learn how to play the piano.
2. You don't need to fight traffic or bad weather.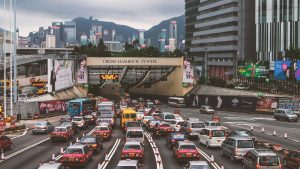 I grew up in New Jersey. When it comes to traffic and unpredictable weather, NJ has it all. While the people there are tough and push through it, there are times when everything still can come to a standstill.
Online lessons are not affected by traffic or weather.
3. You don't have to worry about your teacher moving away.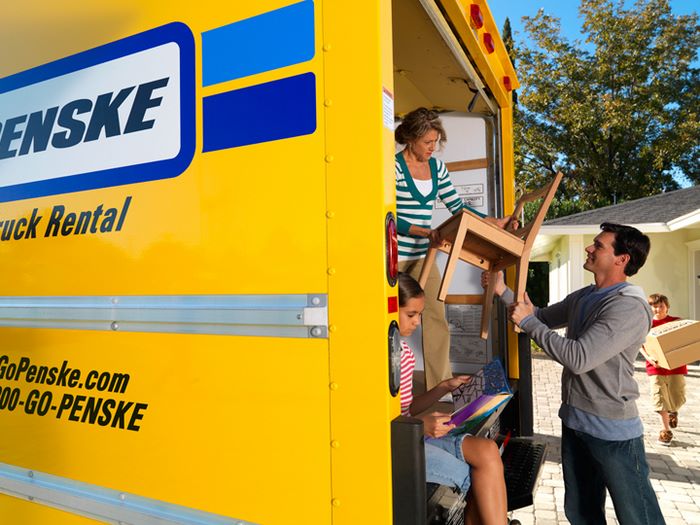 Have you ever been there? I have! You're studying with a teacher and the 2 of you work well together. You've progressed and you can't imagine anyone else teaching you–that is until you find out your teacher is moving away.
With online piano lessons, you never have to worry about your teacher moving away.
4. Taking piano lessons online saves you a lot of time.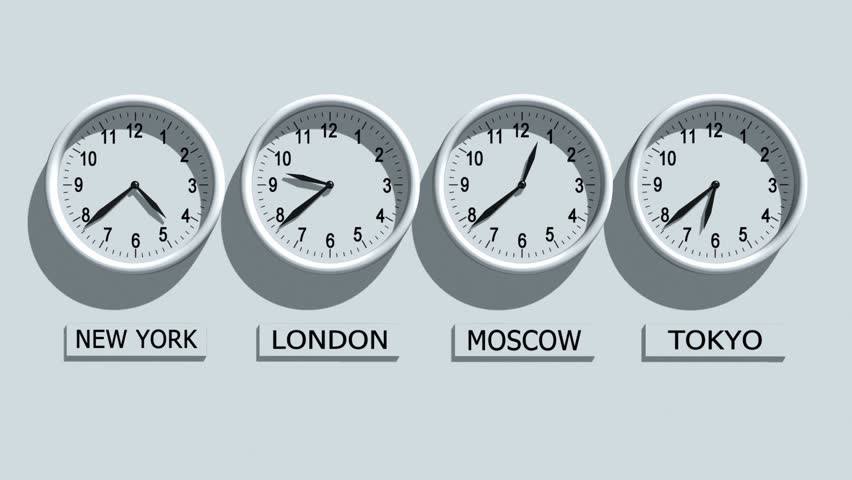 With online lessons, there's no need to gas up the car. In fact, you can use the time you save from staying home to practice. Do the math.
If you drive a total of 20 minutes each week to and from your lesson, you will have 17 more hours a year to practice. That's pretty substantial!
5. Your lesson can be easily recorded and made available to you.

When taking online lessons, you don't have to try to remember exactly what your teacher was said.
I assign each one of my students a shared folder in OneDrive, the storage that comes with Microsoft Office 365. The folder is only shared between them and me. No other students have access to it.
This folder is the location they go to for all of their previous lessons as well. The files don't need to be downloaded to play. Students can play them from the cloud and I don't have to worry about running out of space. Drive has 1 TB of space!
6. It's easier for you to focus.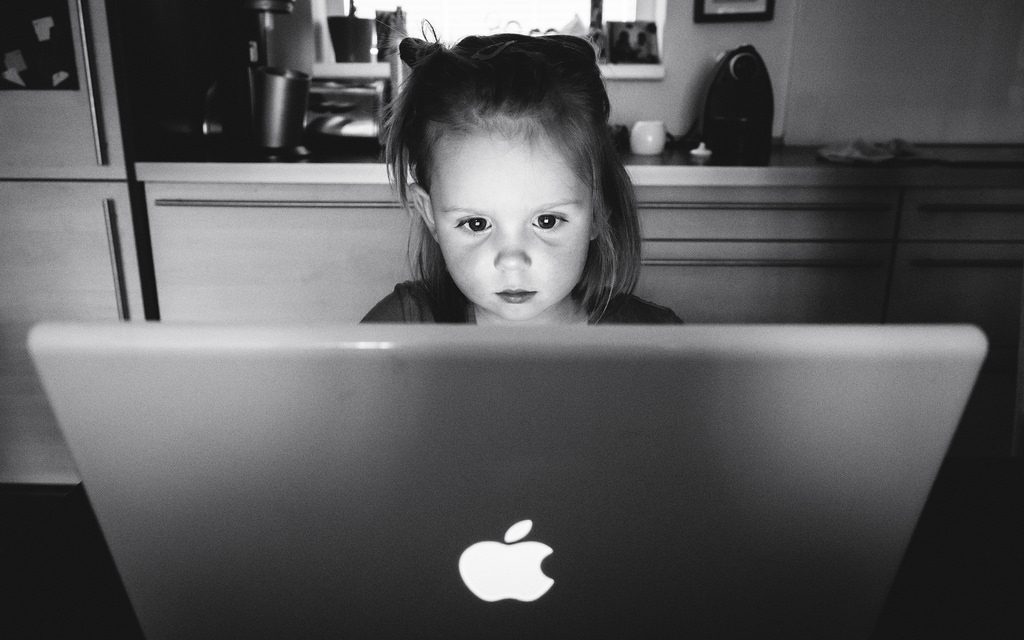 According to a study done by the American Journal of Distance Education, studying music online shows a 36% decrease in off-topic comments and idle chit-chat compared to face-to-face lessons.
When I read this one I laughed a little. Why? I couldn't help but think of the times when I am talking to one of my kids and they can't stop looking at their iPad or phone. This, of course, is the wrong kind of focus, but it also illustrates for me that focusing on a screen is very easy!
7. You need minimal technology to make online lessons work.
This is one of the biggest questions I get from potential students. What kind of technology do I need? All you need is a laptop or tablet with a webcam. Most devices now come with a webcam built-in.
And, of course, you need an internet connection. Most of my students don't even plug in. They use wifi and works fine. You may need a pair of earphones depending on how good your speakers are on your tablet.
That's it!
As a token of my appreciation for reading this article, I'd like to offer you a free no-strings-attached online piano lesson. This will help you get a feel for how it works. I really think you will love it!
Just click on this link and send me a little message. You can also learn more about me by visiting my website at www.reynoldpiano.com.
Subscribe to Reynolds Piano and like us below!